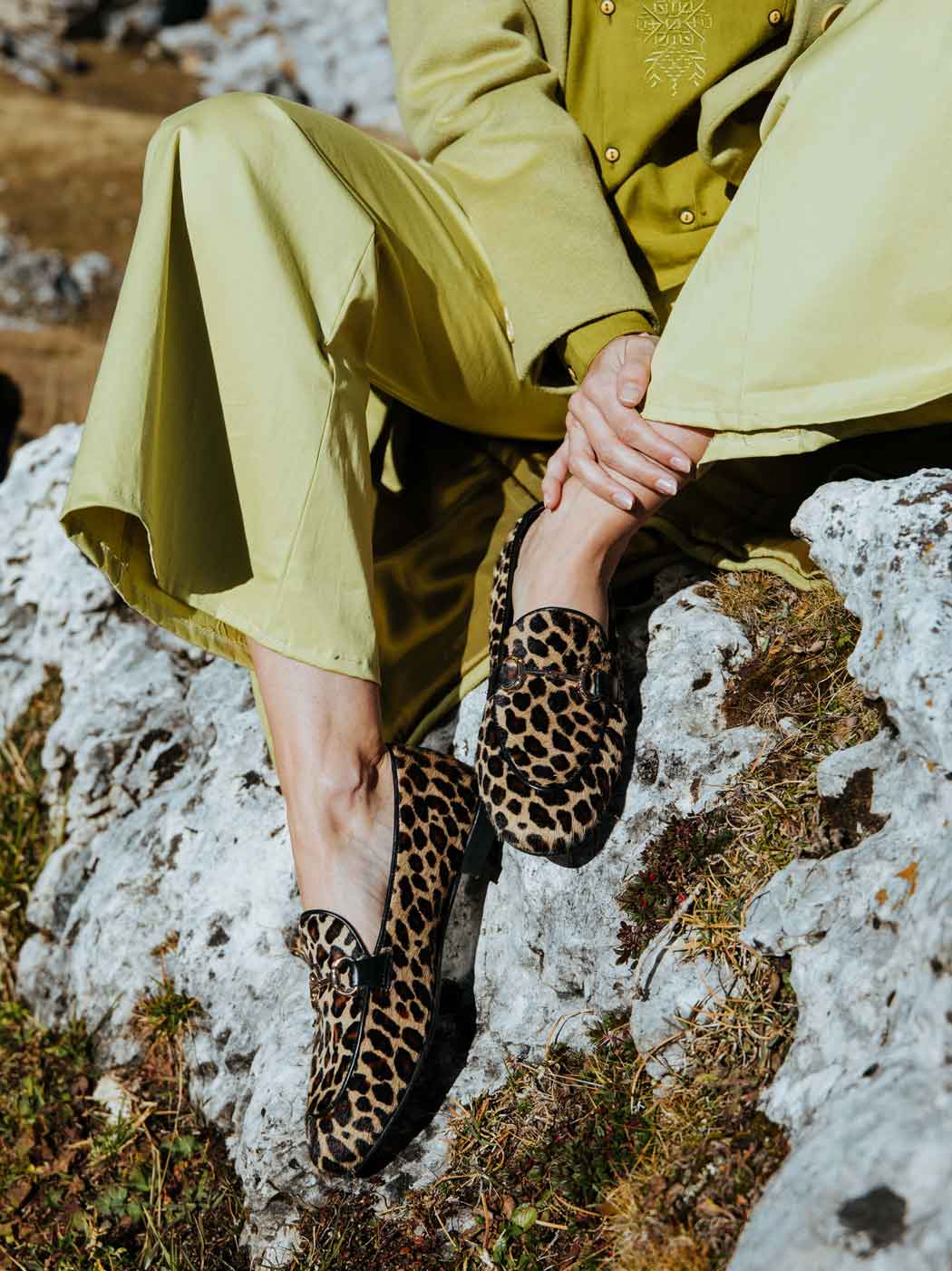 All of PUNTINO's models are hand-picked and ordered directly from the manufacturers, which means that they are truly unique and made in just a few copies. We are passionate about our shoes and bags and we know that you will love them too. Make every step count in PUNTINO shoes.
We started as a small boutique shoe shop in Zagreb with the vision that shoes can be all: master-crafted, quality, beautifully designed and, above all, comfortable.
We found all of that in Italy, where many manufactures produce only few models of each pair.
So, we decided to gather all of those beautiful brands and offer them in our stores.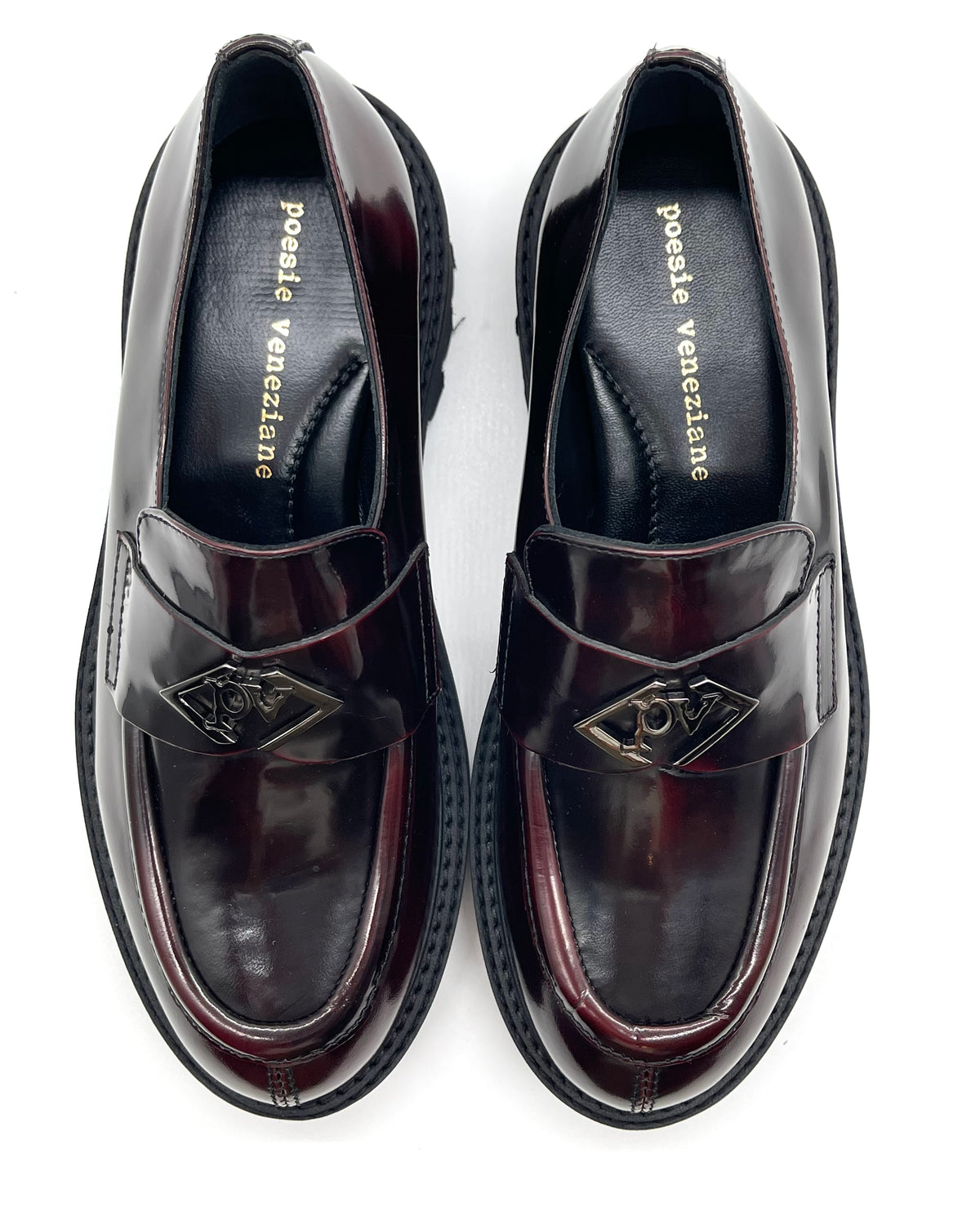 What makes us special?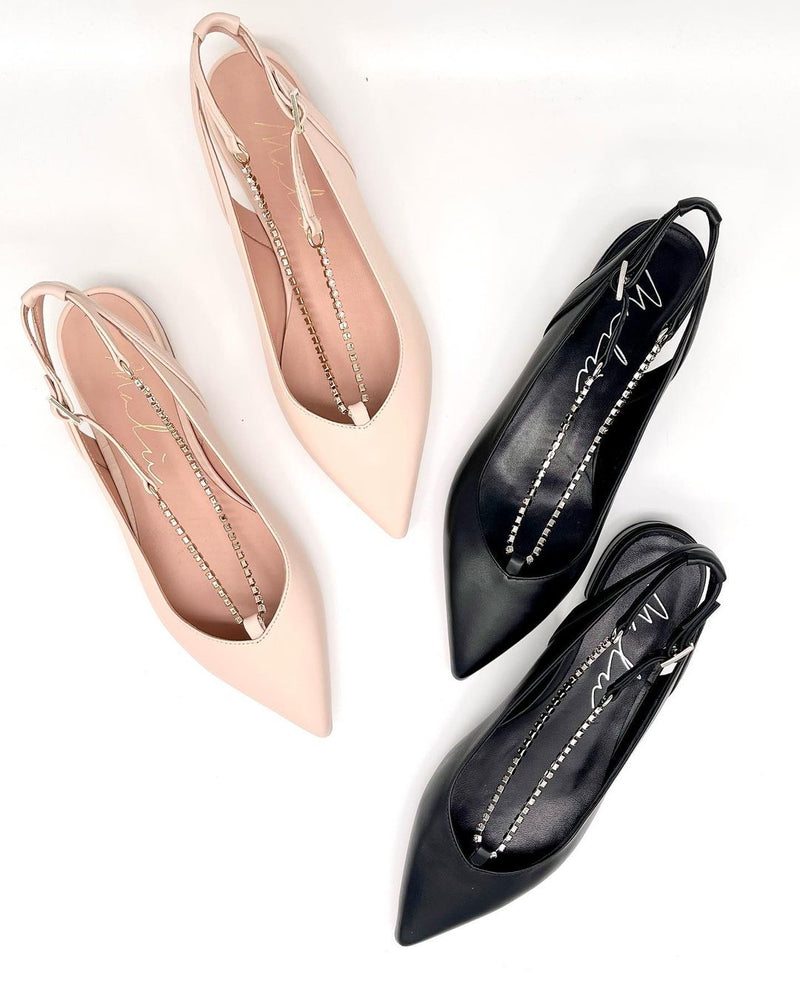 Our Brands
Our brands are a blend of traditional Italian craftsmanship and contemporary design. PUNTINO represents a true celebration of Italian shoemaking and leather goods, and is made especially for those; who appreciate the art of fine craftsmanship and timeless style.
Find out more abot our Brands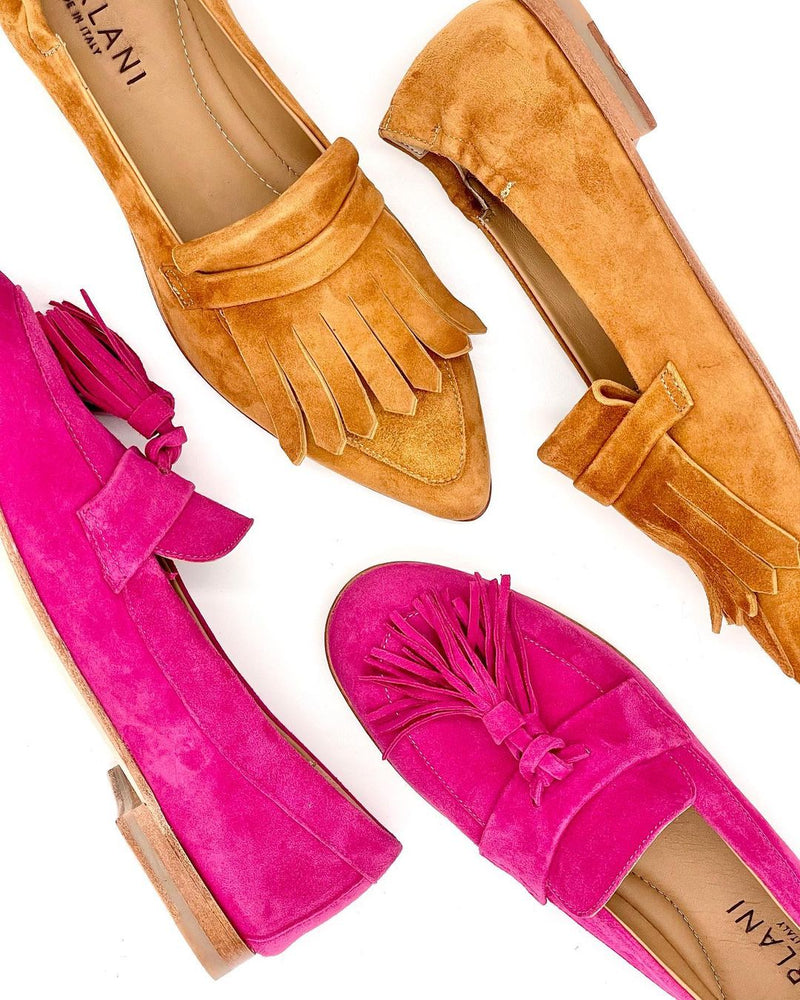 True Italian style
PUNTINO is the destination for those who value true Italian comfort, quality, and style. Each of our shoes is handcrafted using only the finest materials, such as premium leathers and Goodyear welting, and is designed with comfort and durability in mind. Our leather bags are similarly crafted with the utmost care and attention to detail and are the perfect complement to any outfit. 
Check out our offer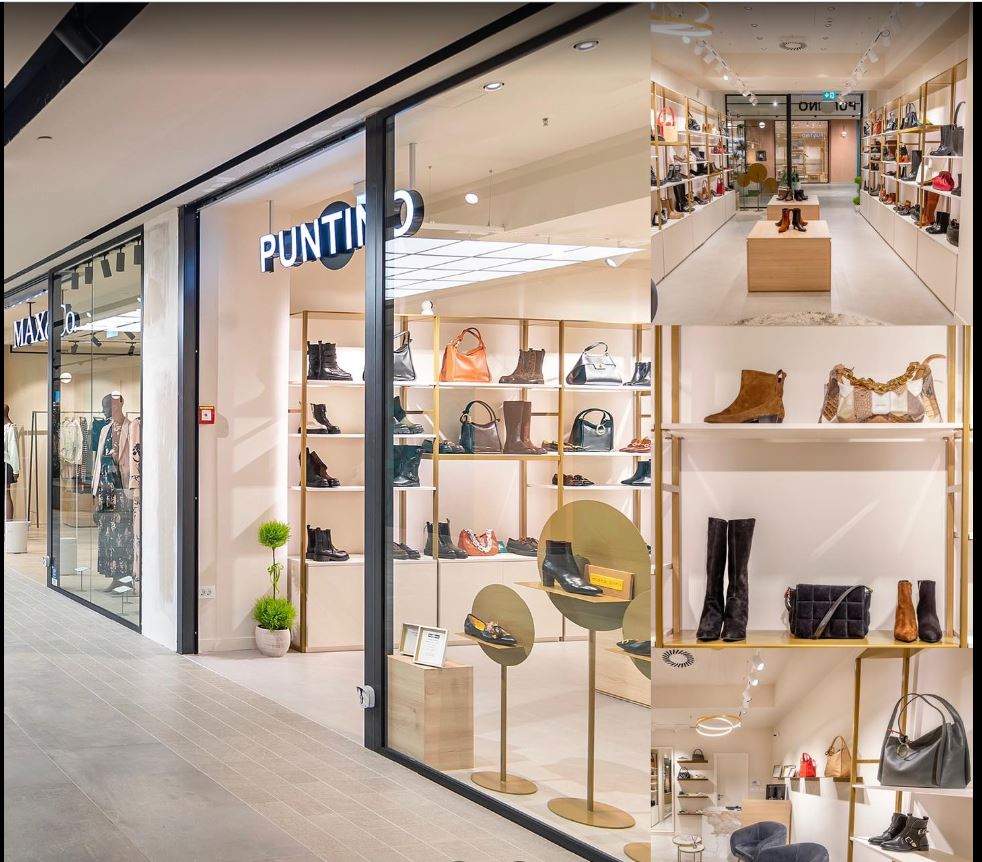 KAPTOL CENTAR ( See on map )
Ivana Tkalčića 90, 10000 Zagreb
mon - fri 09:00 - 21:00; sat 09:00 - 21:00
ILICA ( See on map )
Ilica 37, 10000 Zagreb
mon - fri 08:30 - 20:30; sat 09:00 - 18:00